Hello & Shalom,
My root blog here is
TimeIn Tel-Aviv.
Since there is no other way to create categories, I've opened seven sub-blogs to this end - all carrying my own template, made after the template of
my website.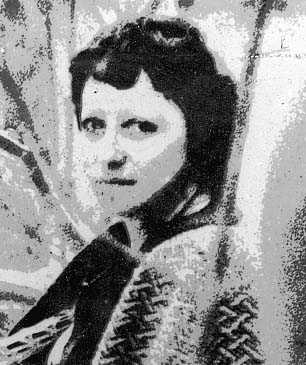 No, I'm not a geek, if this is what it means - my website was created, after my vision by Daniel and Neta at
Atarim
and Yaacov Avnet at
MWD
is the generous spirit behind the creation of Time in Tel Aviv.
With the new upgrade at Blogger The ABOUT page you're reading right now was added.
And then along came Helen and translated a few pages into German; Natalia liked the idea and offered to translate into Polish; Mehdi, alerted by Natalia, volunteered to do so with Farsi and has just brought along a new friend: Arman; I read Andi's blog and loved the spirit, then S.ra Meller Padovani, volunteered a few pieces in Italian, but, oh, there are still so many beautiful languages and so much room for more!
The only place to see our latest posts throughout all sub-blogs should be
MY PROFILE
.
With a million blogs on their head, the updating is kind of slow... Check us at the very blog of your interest, I mean - at all of them...
Welcome!
~~~~~~~~~~~~~~~~~~~~~~~~~
read it in
Polish
; in
Farsi
;